Dive into the wild comfortably with Hotel Glamping, where adventure meets luxury for an unforgettable journey.
Application Scenarios For Hotel Glamping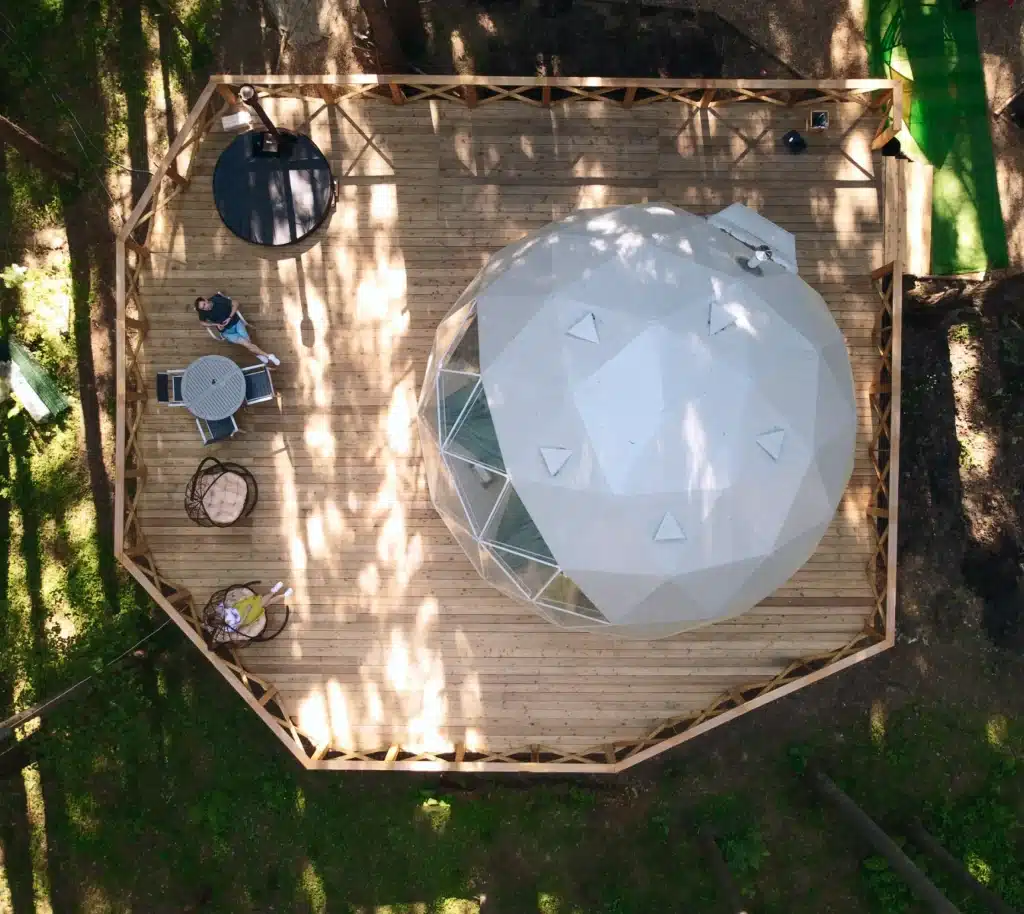 Natural Reserves and Wilderness Locales
Glamping venues near natural reserves and untamed wilderness attract adventure enthusiasts desiring to delve into nature without forgoing comfort.
Wildlife Retreats
In Africa and other regions abundant in wildlife, safari lodges and tented abodes provide an opulent avenue to partake in wildlife adventures.
The Ultimate Adventure
Hotel Glamping offers guests an unrivaled adventure travel experience, combining luxurious accommodations with exciting outdoor activities.
Perfect Blend
Seamlessly combining natural landscapes with comfortable accommodations, allowing guests to enjoy relaxation and comfort after their adventures.
Value-Added Services
Hotel Glamping provides customized adventure activities and high-quality services to enhance the guest experience and increase the hotel's appeal and customer loyalty.
Explore Our Other Product Solution