Before the rise of the Shelter Dome,
luxury in the midst of nature was a
concept few could fathom. However,
with their groundbreaking geodesic
domes and eco-lodges, we made
luxury outdoor living not just a reality,
but a standard.
Crafting Spaces That Tell Stories
When one thinks of events that leave an indelible
mark, the ambiance plays a pivotal role. When you
enter a dome, you can feel something different from
the other place. we've redefined the way we perceive
event spaces with our geodesic dome tents. From
intimate gatherings to grand festivals, our structures
have been the backdrop to countless memories.
Not Just a Glamping Supplier
From cozy 3m to expansive 100m diameters, are more than just
tents. we're a blend of art and engineering. As a forerunner in the
glamping manufacturing scene, our commitment to quality and
design is evident in every curve and seam of our products. It also
reflects our commitment to the integration of nature and people.
From a budding idea to a global brand in event structures is nothing short of inspiring. our reputation as a trusted partner stems from our integrated <>approach, bringing together design, engineering, and installation. Behind each of our masterpieces is a team of passionate individuals, from visionary designers to meticulous engineers.
Get in touch with Shelter Dome
We look forward to your inquiry.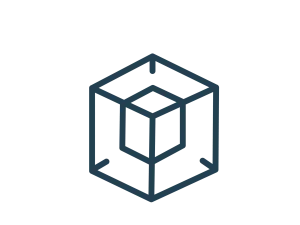 Premium Material
Selection
Premium Material
Selection
Premium Material
Selection
Our domes have graced landscapes from local parks to
international festivals. 
Our ethos, "Support you anywhere
at any time," speaks volumes of our commitment. It's not
just about providing a structure; it's about ensuring that
every event we're a part of becomes a cherished memory.
Excellence in Every Detail
While our domes are a sight to behold, the magic lies in
the details. SHELTER DOME's dedication to perfection
ensures that every structure is not just functional but also
safe and aesthetically pleasing. Our rigorous testing
process is a testament to our commitment to excellence.
A Partnership Like No Other
SHELTER DOME isn't just a supplier; we're storytellers,
helping clients bring our visions to life. For those looking to
create an event that resonates, SHELTER DOME is
the partner you've been searching for.
Lean More From Our Projects